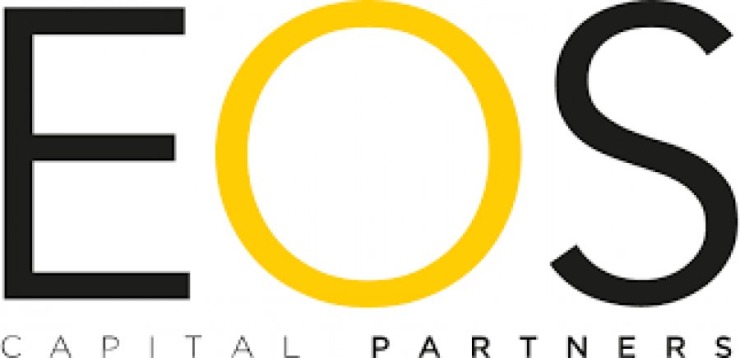 The company EOS Capital Partners AEDOEE, exclusive manager of the EOS Hellenic Renaissance Fund, headed by Apostolos Tamvakakis, completed the sixth investment of the Fund in the company Archive Box SA.
This investment, amounting to 6 million euros, was made through a share capital increase and the purchase of existing shares and now the Fund holds a minority stake.
The Archive was founded in 2006 by Periklis Argyros and Andreas Papadakis. It is the largest company in Greece with a digital transformation platform with solutions and services for digital and physical document management, information and data logistics. With more than 300 customers in both the private and public sectors, the company has seven state-of-the-art file management centers (total 25,000 sq.m.), while the company's 250 specialized technicians digitize more than 100,000,000 pages per year, creating digital documents. but also structured information.
The Archive develops in-house solutions, always in the field of information management, with an internal Research and Development department, which consists of engineers specialized in Artificial Intelligence and Blockchain technology. These solutions are integrated in the projects undertaken by the Archive or are offered on demand for special requirements of the company's customers.
In addition, the Archive has entered into international partnerships and represents recognized companies abroad, such as with ELO Digital Office, which provides the internationally recognized document and content management platform ELO, or with DFIN, the global market leader in Virtual Data Room services ( VDR) and document anonymization. Through its collaborations, the company has brought to Greece cutting-edge technologies in the electronic retrieval and management of confidential information.
In terms of its financial course, the Archive in recent years has achieved significant growth rates with impressive results and high profitability. In 2021, Management estimates that sales will approach 10 million euros with an EBITDA profit of about 2.5 million euros and almost zero net debt, while it is worth noting that the company has achieved an average annual growth rate of sales over the last five years. from 20%.